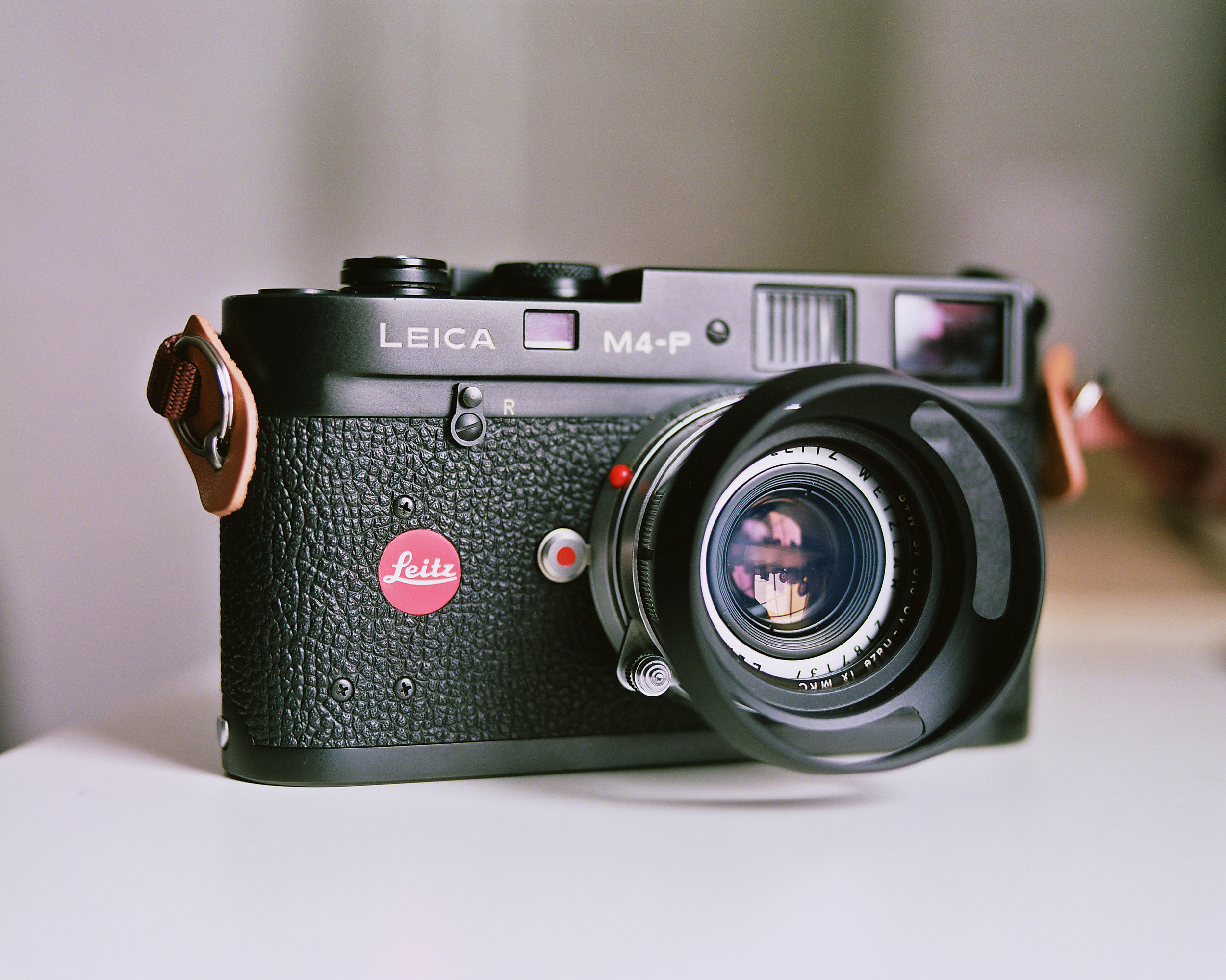 It's inconvenient. It's expensive. It's slow. It's complicated, etc.
But, it's different ! This shooting experience brings a different perspective to the photographers or camera users. You will slow down and judge the timing to capture the best moment. Of course, you will fail from time to time, but that is also the part of experience. Just like life, you cannot seize everything you want. Just be humble and patient with shooting analog way.
Take your camera and rolls, let's have some fun!